Reception
Our super 'Jack and the Beanstalk' assembly
IMG_1858.MOV
We really enjoyed our great Gruffalo Day!
We looked so hard for the Gruffalo but just couldn't seem to find him! He did leave us a letter saying he had been watching us all day though!
Take a look at the amazing pictures and see how much fun we had!
This half term's topic is called 'The Great Grow'! As part of our topic we have been reading and doing many activities around Jack and the Beanstalk!
Take a look at our wonderful beanstalk paintings! We worked so hard in teams using different media for our wonderful creations!
We have been learning a lot about growing plants and have worked so hard creating collage flowers and then labelling them!
Take a look!
We had a fantastic day celebrating World Book Day! We talked about our favourite books, listened to some wonderful stories and even had hot chocolate and marshmallows as a special treat!
Lots of the day was focused around Goldilocks and the Three Bears and many of the children really enjoyed trying different toppings on bowls of porridge!
What do you like the best on your porridge?
We have enjoyed our Spring topic so far all and have been learning about the Gruffalo! We have written some fantastic descriptions! Take a look...
Gruffalo writing!
Our new topic 'Superheroes' is really super! We have been writing letters to Batman and we also did some speaking and listening activities and came up with some super questions for him!
The best thing happened today... Batman came to school!
Take a look at our amazing learning! Click below to see our curriculum map for this half term.
We really enjoyed our trip to Beaumanor Hall!
We learnt all about a Victorian Christmas and had so much fun!
We made decorations, learnt about Victorian parlour games, experienced an old fashioned class room and sang some Christmas carols next to a gigantic tree!
We had a fantastic time and we were very lucky to meet a very important man! We met Santa!
The children's interest in the Disney film Frozen has provided some really exciting and interesting learning opportunities!
Take a look below at some of our wonderful play dough 'Olaf' snowmen!
We were very creative and had some excellent ideas!
'Fireman Sam' came to the rescue when a cat got stuck in a tree in the woods!
We found his ladders and also a letter from him asking us what we like best at school!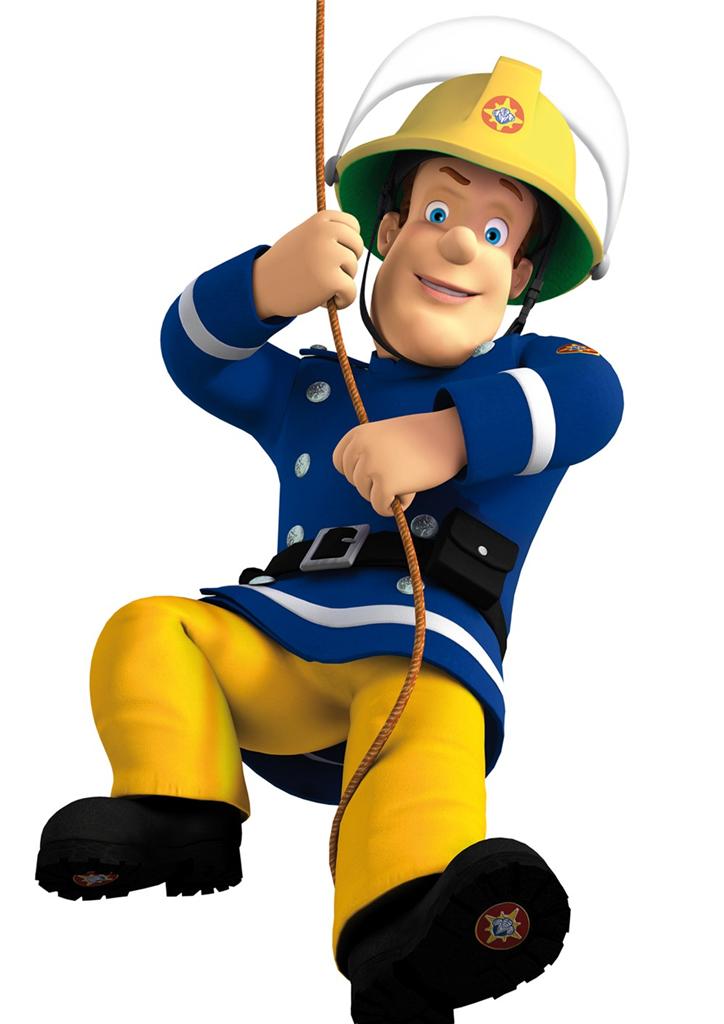 Here are some of our ideas below!
Reception Class was full of superheroes for Children in Need! We did lots of fun activities including Pudsey biscuits, Pudsey puppets, making Pudsey play dough, letters to Pudsey, Pudsey masks and a talent show! We also helped raise lots of money, along with the rest of school, for a great cause! What a fun way to end the week.
We love learning in Reception class!
We love sharing books with our year 3 reading buddies!
We went on a nature hunt in the school forest! We had to collect different natural objects for counting!
We read the book 'Room on the Broom' by Julia Donaldson and then had a go at writing letters in the 'magic slime' bags sent by the friendly witch! She even let us use some of her magic wands!
Alphablocks

Play along with the Alphablocks and have fun with the letters of the alphabet.